It's exactly one year since we re-opened our doors after our rebrand and refit. We would like to thank all our wonderful customers for your business and support (especially during these trying times). Since we've re-opened our new menu has been a roaring success, with our customers enjoying new items such as our grilled chicken range and our expanded kebab section where you can create your very own kebab combinations with everything cooked fresh to order.
Shahed's Nutrition
Also with our healthy meal prep service now fully re-launched (visit https://www.shahedsnutrition.co.uk) we can also provide you with healthy, macro counted meals to eat at your very own convenience. These meals are ordered on a weekly basis (orders must be in by Friday at 9pm) and can be collected at the shop or delivered to your door on the following Monday. Follow us @shahedsnutrition to see what meals are available and our constantly updated and expanded menu.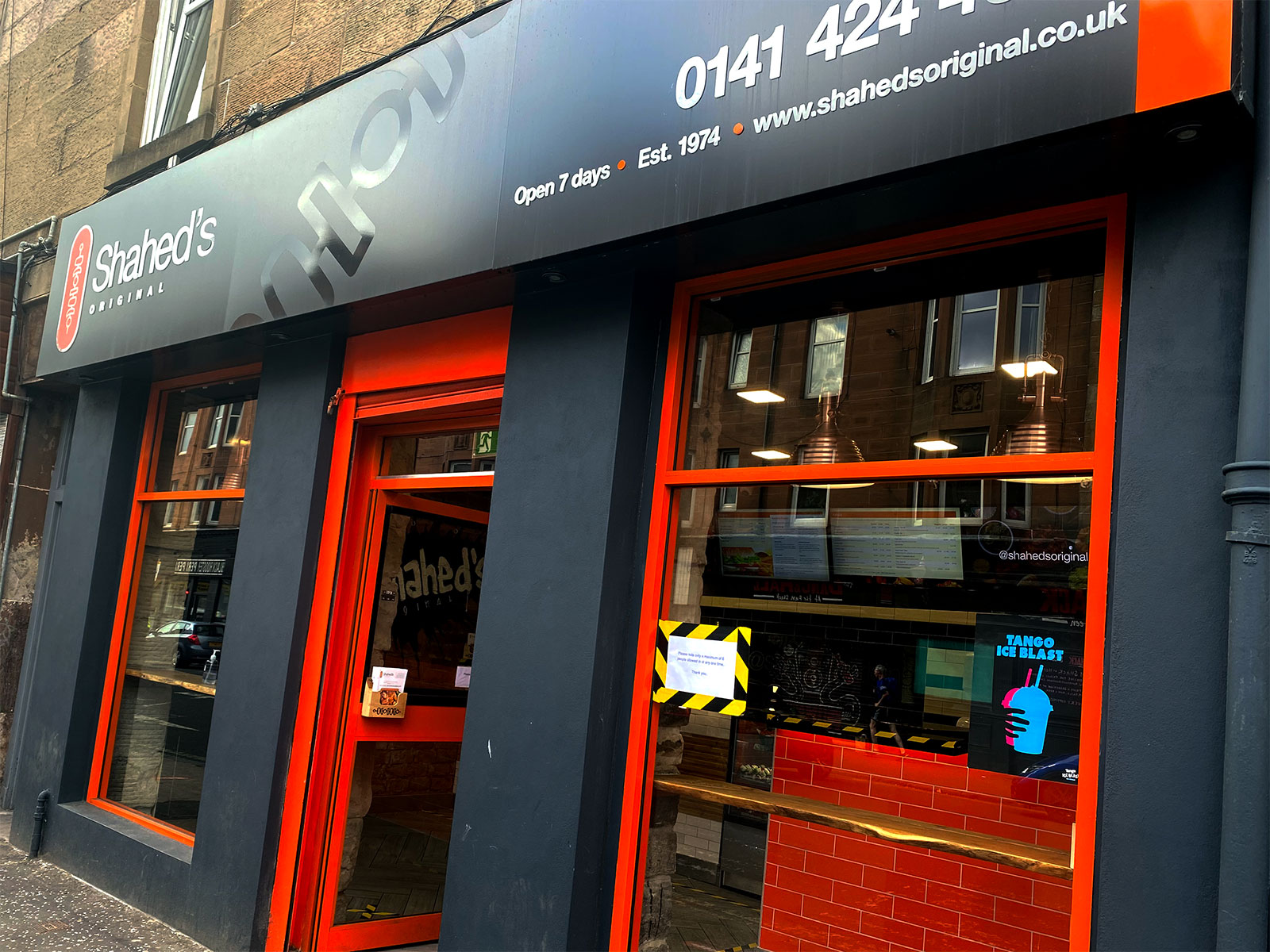 Coming Soon
We look forward to introducing you to some exciting new developments such as secure online ordering for the takeaway through our website and an updated menu with a few more new exciting dishes and options.
We've been serving the south side for 46 years and look forward to the years ahead providing the great folk of the south side quality meals and service.
Many thanks,
The Shahed's Team